Singapore is one of the biggest economic and cultural hubs in Asia. It holds many fascinating cultural aspects and exhibits a futuristic look that makes it one of the top destinations on the Asian continent.
But how do you spend a short stay here? Surely there's not enough time to experience the many delights? Well, you will be surprised. You can see many of the top attractions in Singapore (not all though) in three days. It's true.
To make your short stay even more memorable, you need to book your stay in one of the many serviced apartments in Singapore. They have all the homely comforts that can make any length of stay relaxing and tranquil.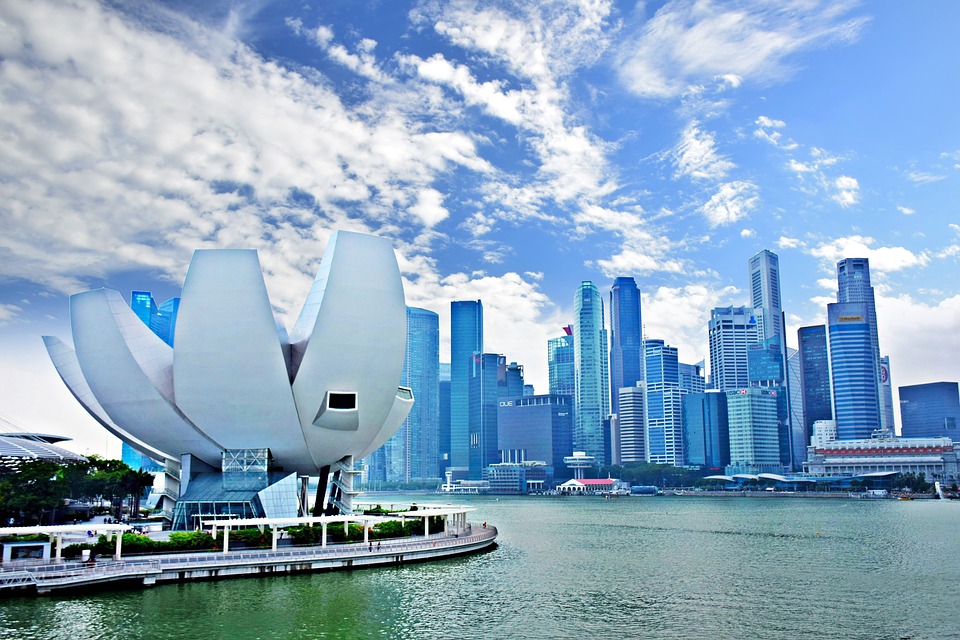 See how you should spend your 3 days in Singapore below.
Exploring Singapore in 3 Days
Day 1: Explore the Infamous Orchard Road
Orchard Road is one of the great places to start your first day. It's one of the big shopping hubs of Singapore and has all the big brands and shops you need to begin your trip with a bang. It's 2.2 kilometers long and is a joy to stroll down to see what you will buy first.
Day 1: Walk through Chinatown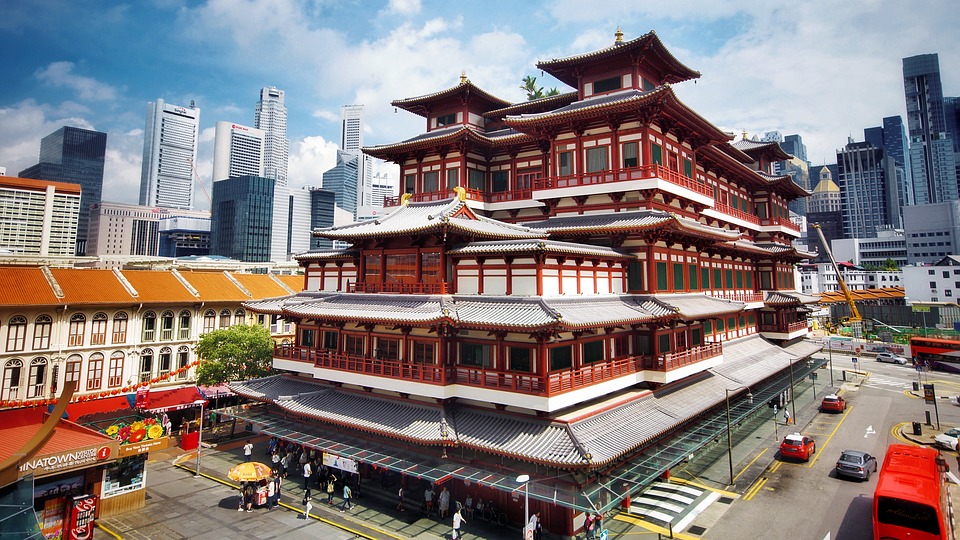 Take in the great smells of Chinese cuisine that wafts through the streets as you walk past all the stalls and shops with tasteful delights. Once you find the dishes and luscious snacks that take your fancy you can explore other parts of Chinatown like pagodas and mosques.
Day 1: See the Wildlife at Night Safari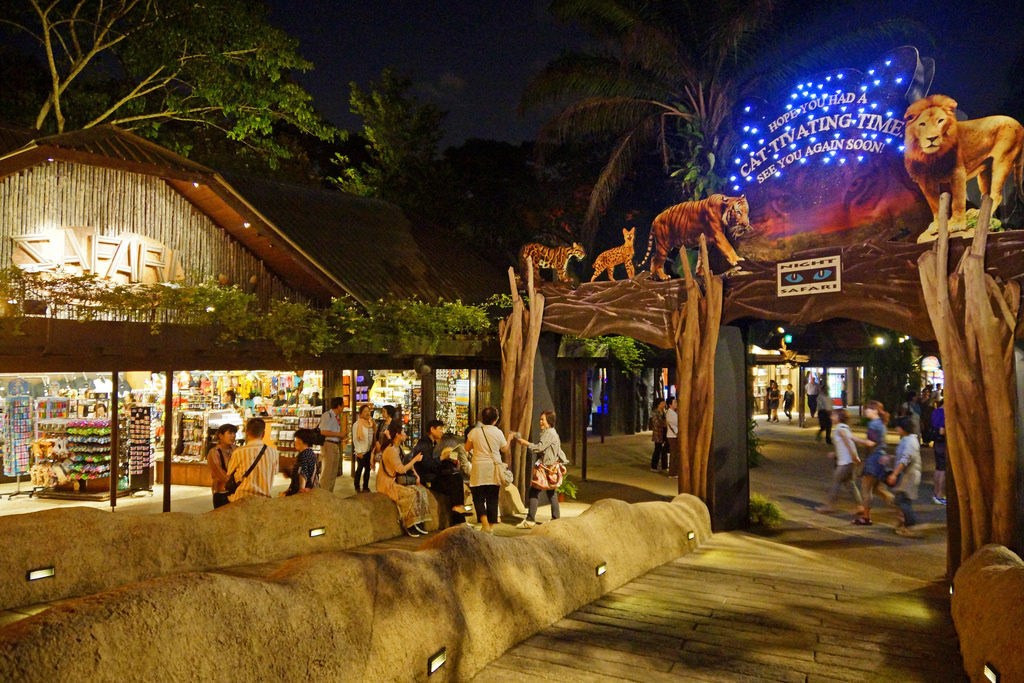 In the evening, you should check out Night Safari – one of the only safaris that are open at night. A tram will take you through 40 hectares of forest where you can observe so many animals in their natural habitats (not locked up in cages).
Day 2: Check out Singapore's Landmarks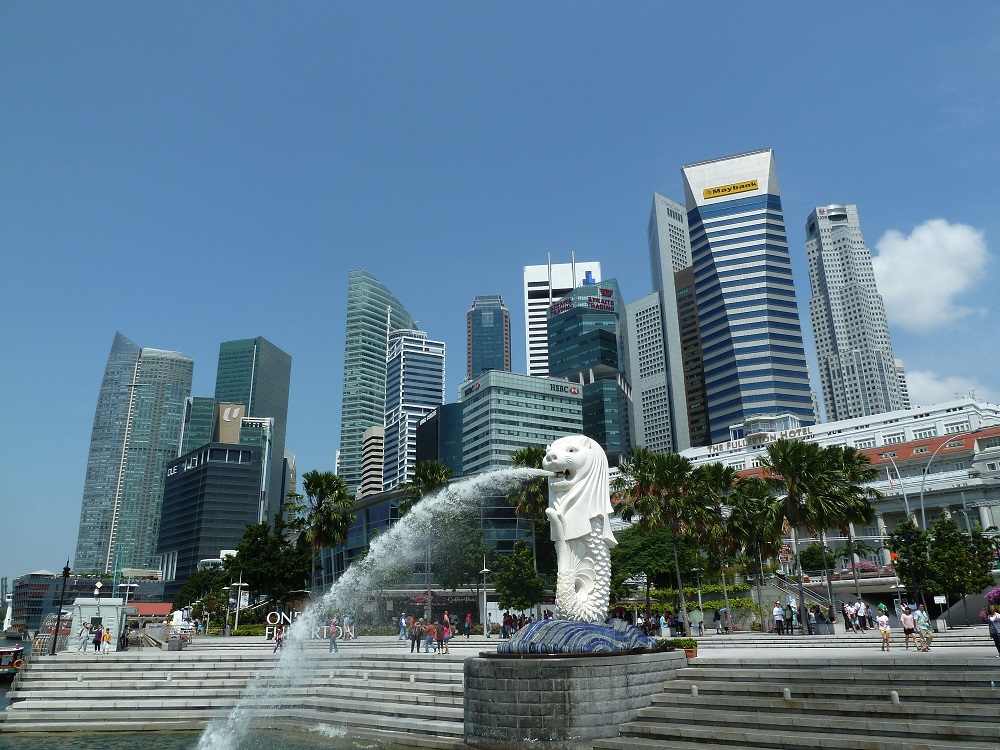 On the second day, you should spend it by seeing some of the top attractions of Singapore and its most important landmarks. These range from Merlion Park (and its grand statue of the part lion-part fish creature), Marina Bay, Gardens by the Bay and many more. These will take up your morning as you get your snaps and photos next to the picturesque landmarks that give Singapore its status.
Day 2: Take a Tour of Sentosa Island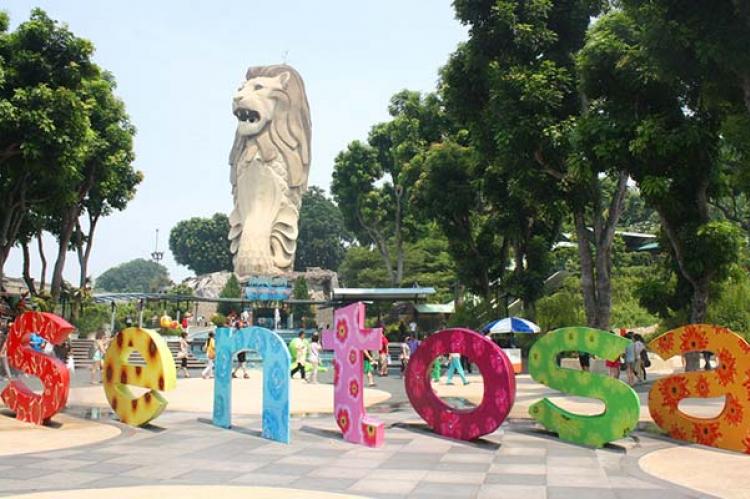 In the afternoon/evening, take a tour of Sentosa Island. It is an island resort off Singapore's southern coast and is a great attraction that has much on offer for you. On the island you'll find the Tiger Tower – with incredible panoramic views that stretch as far as Indonesia -, Palawan Beach, Tanjong Beach, Butterfly Park, Insect Kingdom Park and Underwater World. With all this and more, you'll be happy to have made some time for this great jewel in Singapore.
Day 3: Visit Universal Studios Singapore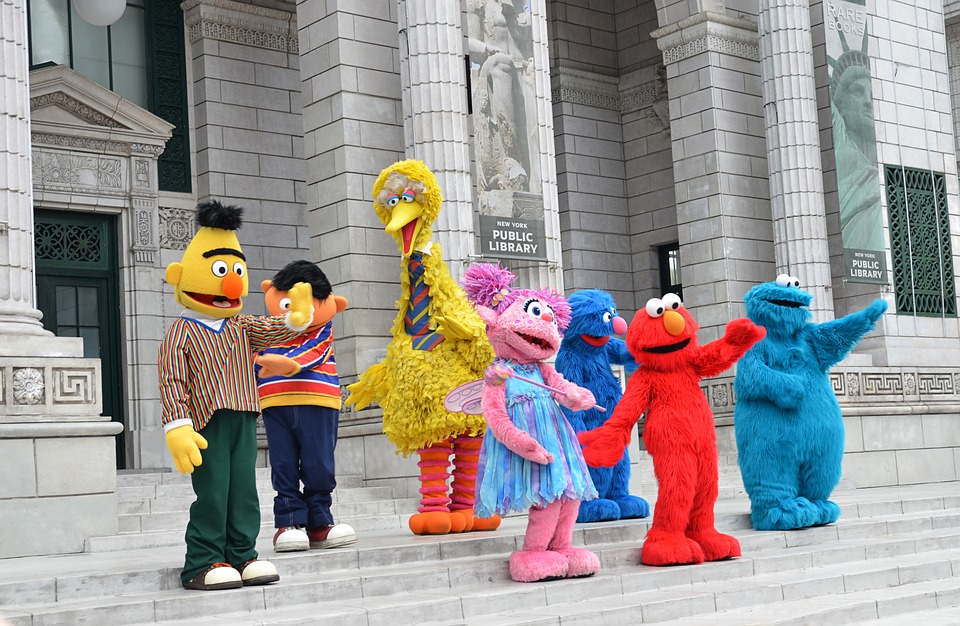 Love movies and culture? Well, here is the top place to spend your final day in Singapore. Ride the rides based on huge blockbuster movies and TV like Shrek, Madagascar, Jurassic Park, Revenge of the Mummy, Transformers, Battlestar Galactica and many others. A thrilling day out is yours to be had here.
Finally, you can take a stroll down Hollywood Boulevard and the Walk of Fame. When you need a break to recharge, you'll find that there are plenty of restaurants and food courts that are ready for your investment.