Singapore is one of the biggest economic and cultural hubs in Asia. It holds many fascinating cultural aspects and exhibits a futuristic look that makes it one of the top destinations on the Asian continent.
But how do you spend a short stay here? Surely there's not enough time to experience the many delights? Well, you will be surprised. You can see many of the top attractions in Singapore (not all though) in three days. It's true.
To make your short stay even more memorable, you need to book your stay in one of the many serviced apartments in Singapore. They have all the homely comforts that can make any length of stay relaxing and tranquil.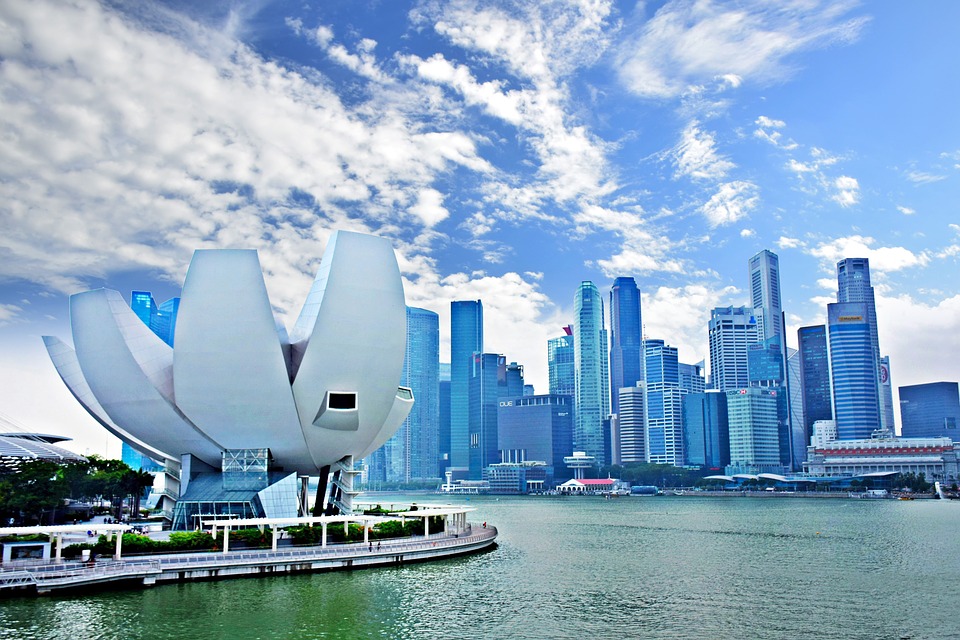 See how you should spend your 3 days in Singapore below.
Exploring Singapore in 3 Days
Day 1: Explore the Infamous Orchard Road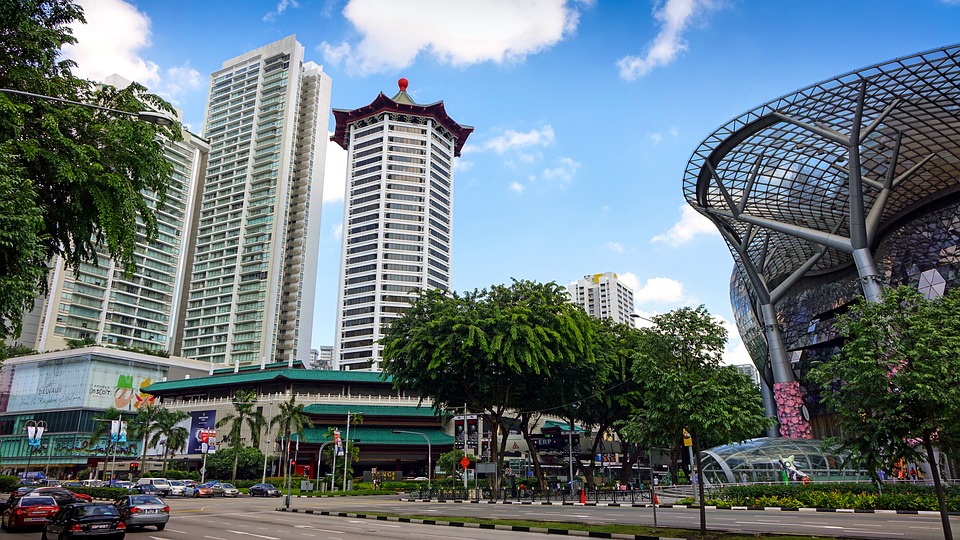 Orchard Road is one of the great places to start your first day. It's one of the big shopping hubs of Singapore and has all the big brands and shops you need to begin your trip with a bang. It's 2.2 kilometers long and is a joy to stroll down to see what you will buy first.
Day 1: Walk
…
Read more