A multicultural metropolis that has maintained an unpretentious international village like ambience, Berlin is one of the most historically significant cities in the world. Berlin's tangible history is manifest in the countless museums located across the city which delineate both global and local history in the form of exhibitions and galleries in addition to the streets that tell a story about Germany's past. When staying with thesqua.re in Berlin, discover the rich history of this city.
Neues Museum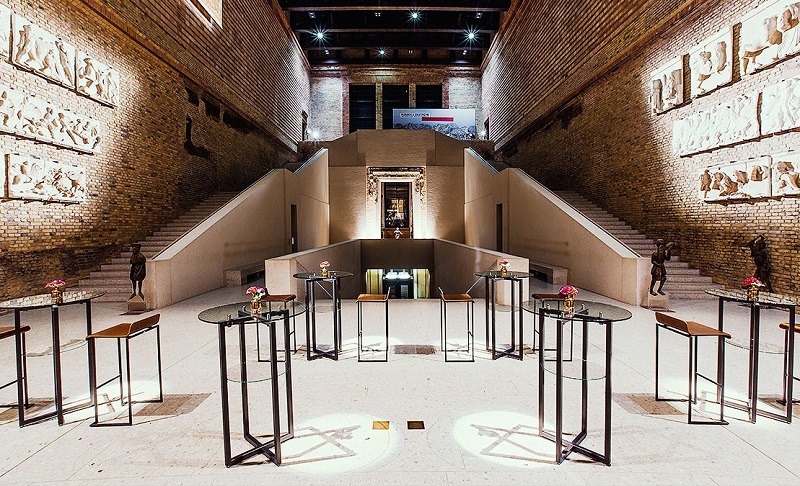 Formerly a ruin after it sustained bombing during 1945, the Neues Museum was repaired and rebuilt by British architect David Chipperfield. In addition to the story told through original walls, textural details and almost lost frescos, Neues Museum contains renowned artefacts such as a Neanderthal Skull, Heinrich Schliemann's Trojan antiquities and a bust of Egyptian Queen Nefertiti.
Cost: Adults €10, concessions €5, under-19s free.
Bauhaus Museum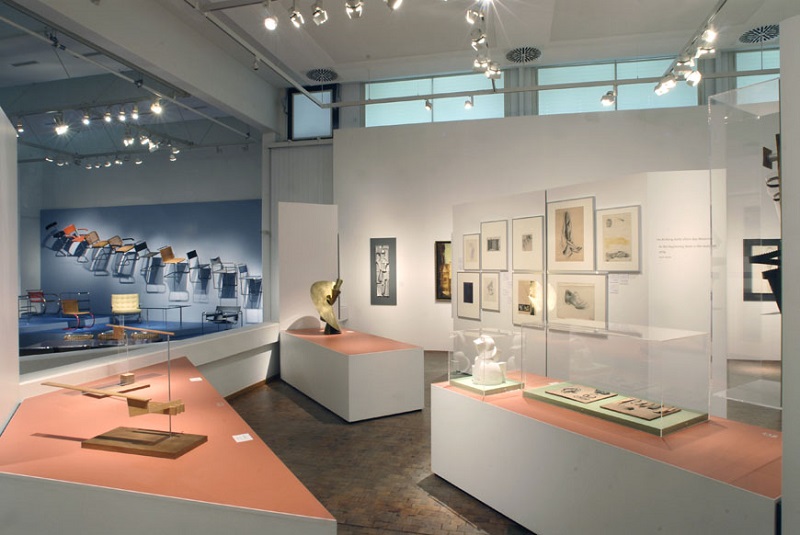 Although Berlin isn't often grouped with London, Paris and New York, the city has long been a centre for creativity and design. Berlin is the spiritual home of Bauhaus, one of the most influential schools of architecture, art and design in the 20th century. Featuring original sculptures, ceramics and furniture, Bauhaus is the apotheosis of architectural …
Read more